Skip to Content
Vending Services for League City and Surrounding Areas
Vending Solutions for Businesses in Houston and Surrounding Areas
Are you in charge of an office park and in need of a reliable vending machine company to handle your refreshment and food needs? There is no better resource than Change Vending. With 30 years of being in business, we have the best selection, most high-tech machines, and sensible solutions in Houston and surrounding areas. Our vending machines work as they should, and they come with a team that is always ready to answer your questions and rotate products in and out. We have three primary vending programs: Traditional, subsidized, and free. These programs offer flexible options for each client who retains our services.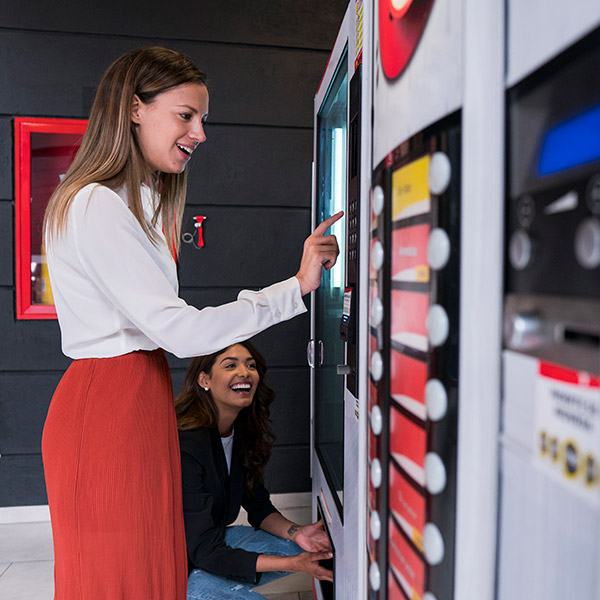 Flexibility, Honesty, and Efficiency: Our Core Values
Flexibility is crucial for vending machine services, and we are proud to offer some of the most options in the region. Our vending machines can take cash, but we also proud machines that handle credit card payments. We are a modern business, and we want our up-to-the-moment customers to be happy. We value efficiency, too, which means you can expect frequent restocks on all of your items. More importantly, slow-moving items are replaced with faster ones to ensure profitability. Lastly, we are honest and straightforward, two qualities that help us maintain relationships with our clients. One of the ways we keep our relationships is by offering no-cost delivery services. When you run out of potato chips, you won't have to pay to have them restocked. With 30 years of being in business, our comprehensive services are there for your convenience.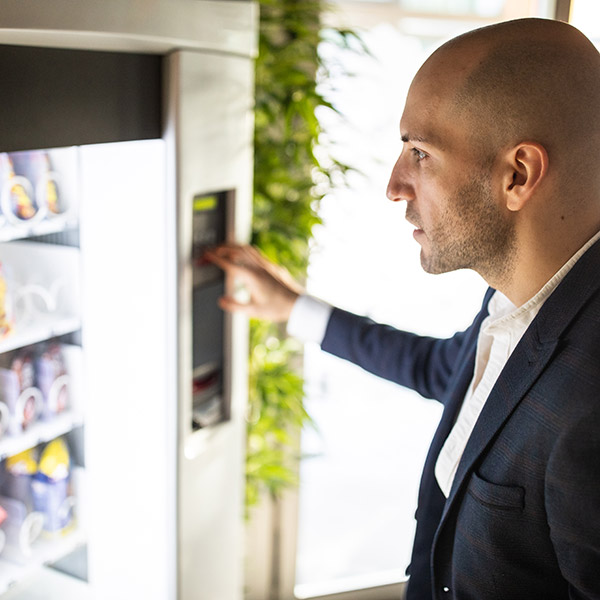 Fresh, Healthy, and Delicious Snacks
We understand the need for healthy options, so we offer a bevy of snack alternatives, including baked chips and pretzels, granola bars and trail mixes, and bottled water and juices. Regardless of your business, you and your staff will have total flexibility in setting up your vending machine to your specifications. It is essential to keep your clients and employees comfortable. We are proud to play our small role in that undertaking. We can stock your vending machines with everything from Coca-Cola products to Lays potato chips and chocolate chip cookies. Delicious is our business.